You Could Be Breathing In Millions of Mold Spores Every DaY Even After The Water is Gone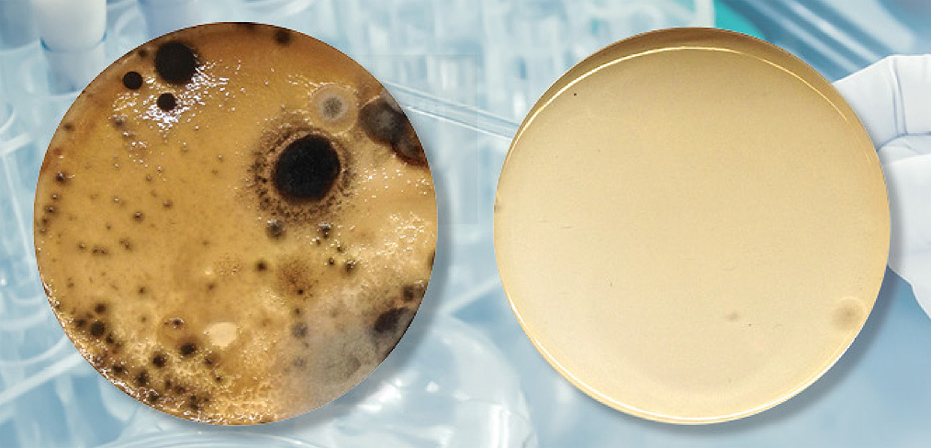 Wow!…Testing showed mold and mildew were the cause of the odor. After 6 days the mold test was clear…The stale air smell along with mold and mildew were gone! So now we have purchased units for our family room, bedroom and my office. Thank you!
Ken B.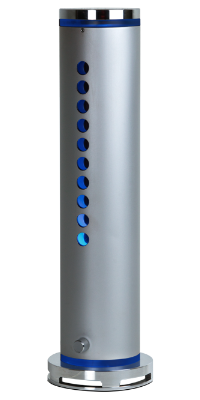 ORDER NOW
ClearWave Air Mold Buster
Special offer 10% off coupon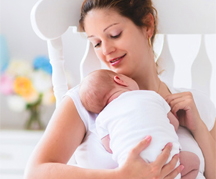 Don't risk breathing mold spores, germs, and bacteria!
Give your family the gift of pure air!
Doctor recommended – The ClearWave Air Mold Buster
Destroys 7.1 million mold spores per minute
State of the art, patented UV technology
99.99% destruction of airborne germs verified by Intertek labs
30-day money back guarantee
Order today $495 Special offer only $445.50 with 10% off coupon.
The CDC has found, "exposure to molds can cause…nasal stuffiness, eye irritation, wheezing, or skin irritation." In some people, mold can even lead to more "severe reactions," including fever, troubles breathing and infections. https://www.cdc.gov/mold/faqs.htm#affect
General Contractor amazed at mold destruction power of the ClearWave Air Mold Buster.
"…our beach home was uninhabitable. The mold smell filled the air. We moved out. We installed the ClearWave Air Mold Buster. After 5 days it was bearable… after 10 days it was near normal… after 19 days we were back in the house. The contractors who did the repair work were amazed at how powerful the small unit could be. We are grateful."
Craig M.
The solution for contagious flu and sick days is the ClearWave Air Mold Buster!
"A strain of stomach flu went through the one office but not the other, …two offices with about 30 employees in each..The office with the unit had a total of 3 work days missed from sick leave. The office without the units had a total of 24 work days missed from sick leave. We can only attribute that to your product. Thank you." (21 additional units were purchased)
Toby M.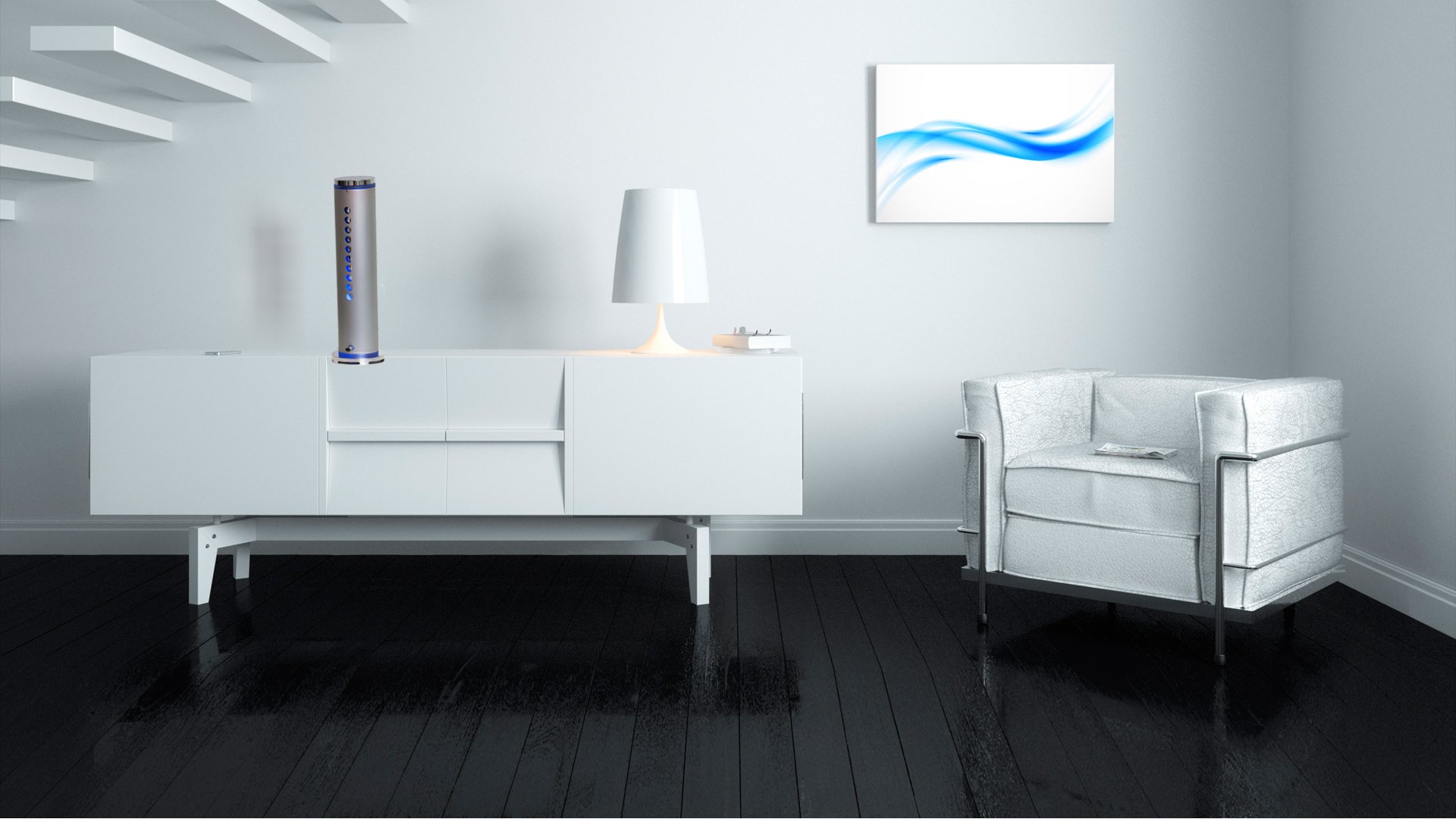 The biggest threat to your family after the storm? Mold. Toxins. Bacteria. As thousands of Texans rebuild, they're breathing in dangerous mold spores every single day! Don't let your family be at risk. Address these critical issues BEFORE your family becomes ill.
"I am grateful for this amazing product. It is effective against mold and allergies. I strongly recommend it to anyone who simply wants to breathe more easily. There is one added benefit; it looks like a piece of art. I am proud to exhibit in my living room as it's simply lovely."
Dr. K. Yeager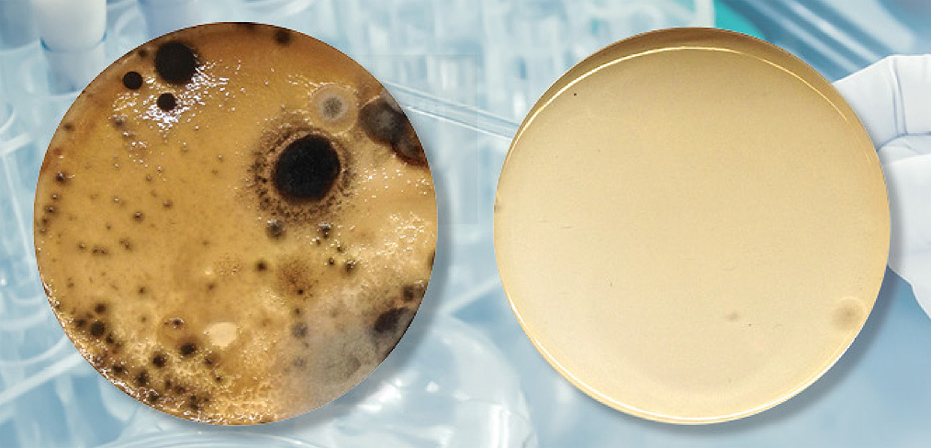 | | |
| --- | --- |
| Incubated Petri-dish shows the air sample taken on October 13 at the inception of the case study. | This Petri-dish shows an air sample taken on October 19 after 6 days of treatment. |
ORDER NOW
ClearWave Air Mold Buster
Special offer 10% off coupon