Patented Air Purifying Technology
Incredible technology to purify air like never before.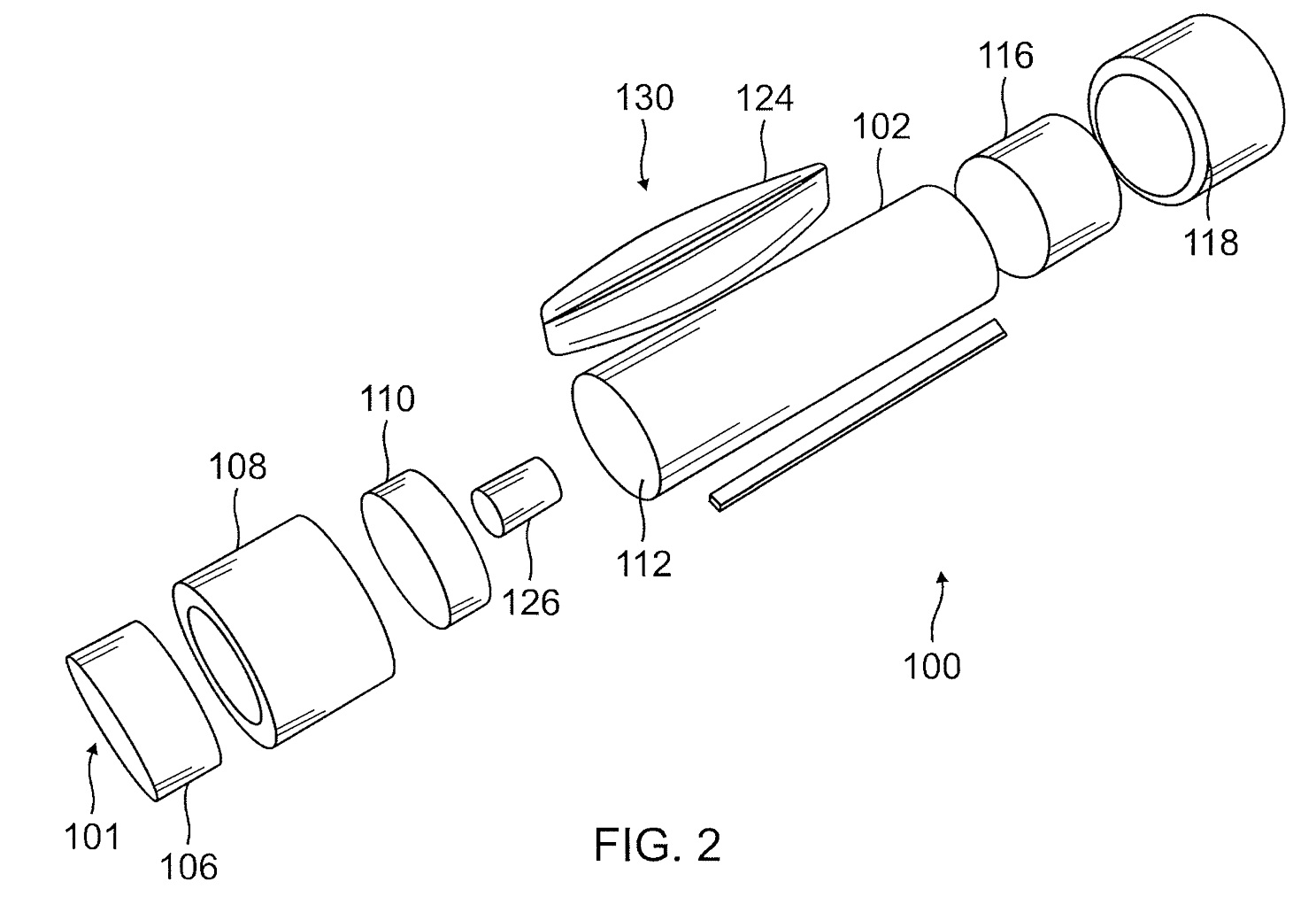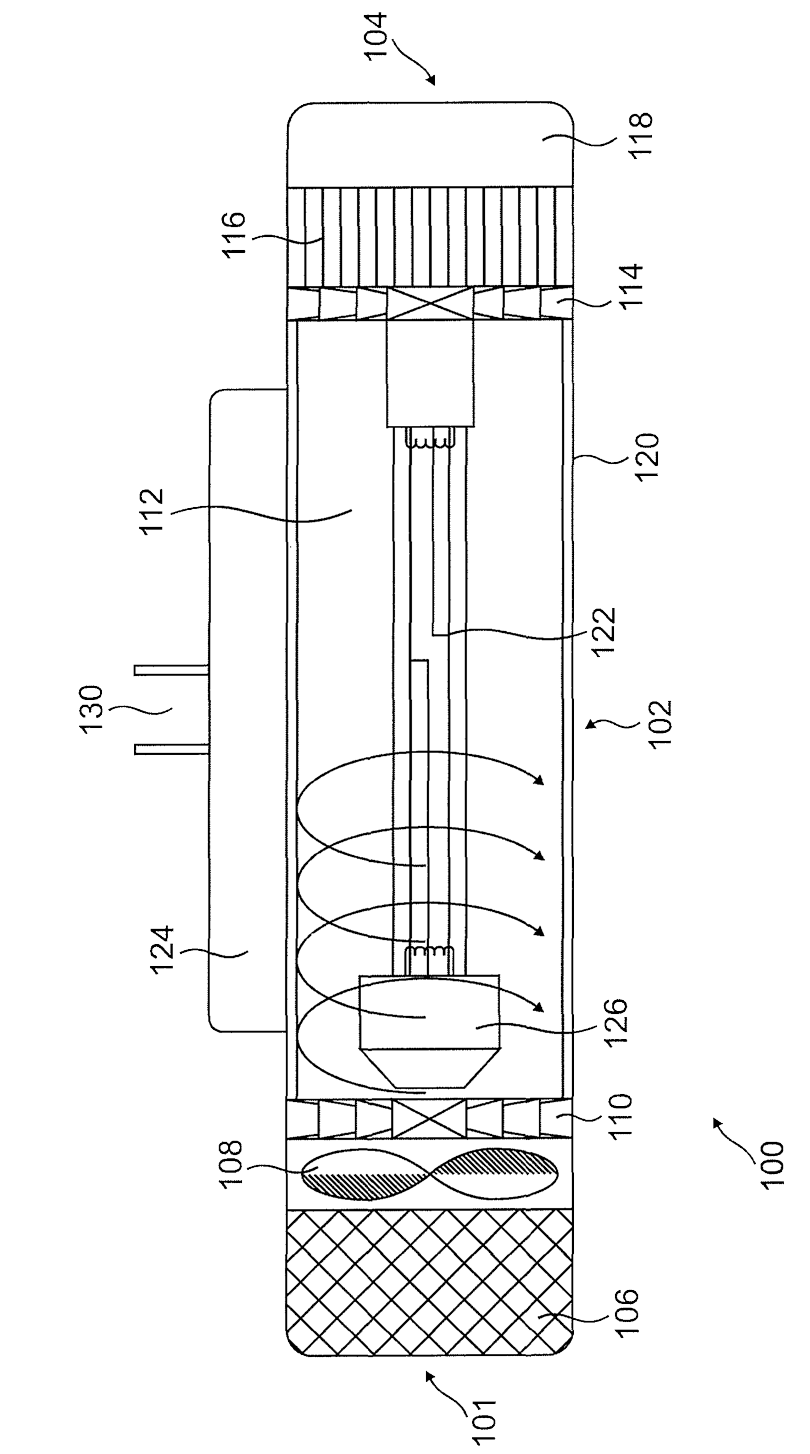 Patented Technology Changes the World
From X-Ray machines to MRI and CAT scanners, from EKG monitors to ventilators, patented health technology has elongated our lifespans and enhanced the health of our bodies. Now there is a patented technology to revolutionize the quality of the air you breathe: ClearWave Air.
Patented and Lab-Proven.
Head-to-head clinical trials have proven that ClearWave Air exceeds all tested competitive air purifiers in microbial reduction. The differentiation is the synergy of patented technologies coupled with high-intensity ultraviolet light. Tests at the University of Arizona and Intertek Laboratories prove that ClearWave Air's UV light amplification technology is significantly superior to standard UV technology. Once contaminated airborne microbes enter the patented ClearWave Air "Microbial Kill Chamber" they are eliminated – delivering fresh, pure air back into your home environment.
Only ClearWave Air Purifiers Use this Technology
No other product available uses the ClearWave Air patented technology. If you want the purest air possible, buy a ClearWave Air purifier. It's that simple. Not convinced, read the ClearWave Air owner's stories for incredible testimonies about the patented technology available nowhere else.