Your patients deserve a germ-free environment.

Introducing ClearWave Air
ClearWave Air is a patented ultraviolet air purification system that is clinically proven though rigorous independent testing to eradicate 99.9% of all airborne germs including bacteria, viruses and difficult to destroy mold spores. This proactive, all-natural preventative will give your patients peace of mind knowing the air they breathe every day is clean and healthy.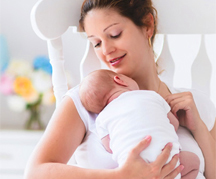 Ideal for protecting babies or seniors from the flu, pneumonia, and other deadly viruses.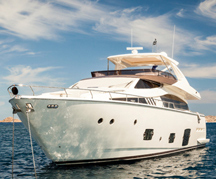 Ideal for environments prone to mold such as basements, RV's and boats.Buy ClearWave Air now.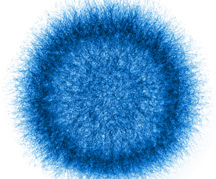 Ideal for patients struggling with asthma or allergies.
Buy ClearWave Air now.
DISCOVER THE POWER OF CLEARWAVE AIR
"Recently, after moving to New Mexico, I experienced every symptom associated with a severe allergy to Juniper. I am pleased to report that ClearWave Air has changed my life! My allergy symptoms have decreased by half! When I walk in my front door I just feel that I can breathe more easily. I am grateful for this amazing product and I strongly recommend it to anyone who simply wants to breathe more easily."
-Kim Y., MD
A SPECIAL PROGRAM FOR HEALTH PROFESSIONALS
ClearWave has designed a program to help your patients realize healthier air in their homes and offices.
SPECIAL OFFER
Simply provide your patients with the DISCOUNT CODE: HEALTHYAIR
and your patients will receive a $75 discount in the ClearWave air shopping cart. MSRP $499.
Call 858-733-2194 with questions or if you wish to explore
other business arrangements.